Stay tuned for news about our next Repair Caf

é

!

Our first successful event repaired over FIFTY items, and saved over 250lbs of potential trash from the waste stream. Subscribe below to get notified about our next event!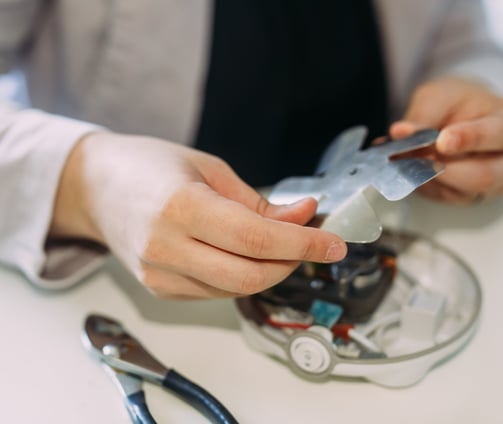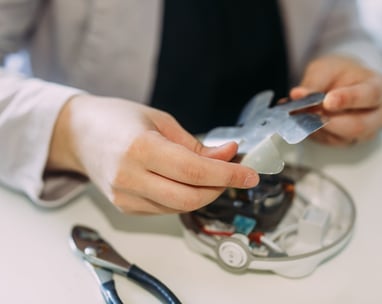 Or Follow us on Social Media
Anything you can carry!
We will have volunteers present who specialize in: sewing, darning, stuffed animal mending, button attachment, household electronics, household plant triage, acoustic guitar stringing, and laptop/phone triage by SDM Foundation
Please do NOT bring: things that are too large or heavy to move into the VFW with one person, broken hearts (just kidding, we can probably fix those too)
Volunteers are donating their time and expertise. Expect to pay for any new parts if a fix requires it, and it's common to be referred to a paid service if the fix is beyond the scope of this event. Tipping volunteers is welcomed as well!
Can I leave a broken item with you?
Anything brought into the event must be taken home by its owner, no matter its condition.
What happens when I get there?
When you enter the VFW (from the Main St door please), you will be directed to a table to check in with your item(s) and sign a liability waiver. Then you will be directed to the appropriate repair table.
If you have more than one item, we ask that you fix one at a time, and then rejoin the queue with your next item
VFW Post 1506 - 428 Main St. Melrose, MA 02176
Please enter through the front, on the Main St. side of the building

Parking
There are two municipal lots - one behind the VFW, and one across the street behind Santa Fe Burrito
There are also ad-hoc street parking available on Main St.
Parking will be limited, so a few volunteers will be stationed at municipal lots to help direct folks and carry items to the event.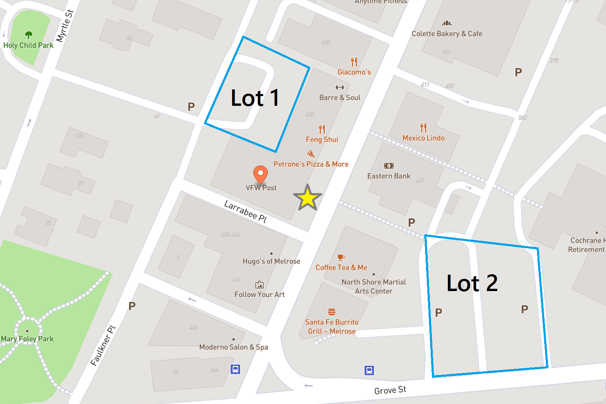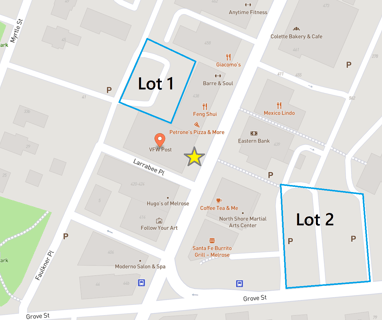 What else is happening in Melrose?
The Melrose Farmer's Market is back! Every Thursday from June-Oct, 1pm-6pm. Frequent table appearances by The Food Drive, Zero Waste Melrose, The Loop, and many more.